East Bridgewater Dental is in network with just about every PPO dental insurance as well as some HMO plans. No matter what insurance you have, though, we will help you get the most affordable treatment possible and even file claims on your behalf. If you have any concerns or want to inquire about your specific insurance, give us a call at 508-378-3442!
And for those who do not have insurance, we happily accept payments made with CareCredit, cash, checks and credit cards.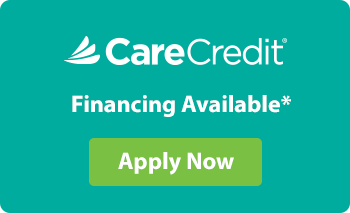 We want to help you feel excited for your appointment, not stressed! So, our team does everything possible to help ensure you get the care you need in a way that fits your financial situation. To arrange a visit with Dr. Gloria Barzi, our experienced dentist in East Bridgewater, Massachusetts, reach out today!